The Sierra Container Group is comprised of a highly-experienced team of professionals that has more than 65 years of combined Solid Waste and Recycling Industry experience. This group shares in many values, including our mission to "Elevate".
» Elevate our value to our customers and stakeholders
» Elevate the communities that we live and work in
» Elevate those that are less fortunate
» Elevate each other's spirits
» Elevate our families and lives in every way
"Each team member possesses unique experiences and skills that when utilized individually leads to great success. However, it is the combination of our shared values, unwavering faith in each other and our commitment to excellence that will empower us to ascend mountain tops."
− The Sierra Container Group
Meet the Team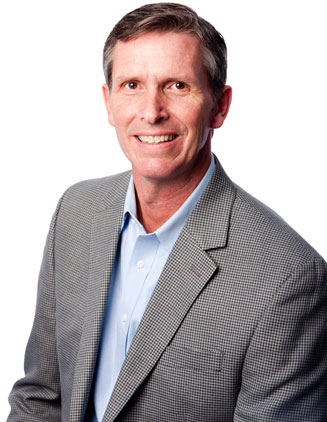 Mike Schwalbach, President
Mike has more than 25 years of diverse environmental experience leading customer container solutions from manufacturing to market development. In his prior position, Mike led a business group to become the largest residential container supplier in North America. With a BS in Mechanical Engineering (Cal) and an MBA (UCLA), Mike has been able to apply a long-term and macro vision to providing value to the customer. Mike believes in "giving back" and "for the good of the industry", which is reflected through his commitment and involvement in several organizations. Besides receiving the 2015 NWRA Member of the Year award, Mike has also served as EREF Auction Chair, is the incoming Chair of the NWRA Supplier Board of Governors, an incoming member of the NWRA Board of Trustees and is on the planning board for the Garbageman's Invitational.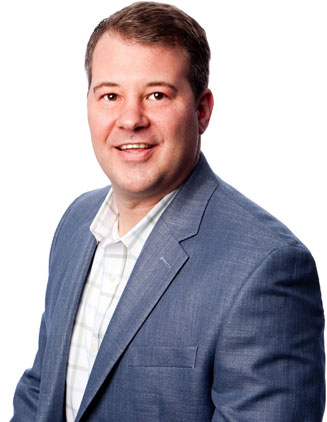 Dustin DePanfilis, COO
Dustin joins the Sierra Container Group with 15 years of experience in the Solid Waste and Recycling Industry where he had a long and successful career in Sales, Business Development and Operations. Throughout his career, Dustin has spearheaded the development of unique products, services and technology solutions that were geared toward maximizing return on invested capital and improving operational efficiencies. Not only did Dustin's contributions provide unique value to his customers, but they have also helped to change the way the industry manages and services non-mobile container assets. With Dustin's wide range of industry experience and a BS in Finance (PSU), he joins the Sierra Container Group with a very diverse business acumen that will prove to deliver significant value to the organization in the future.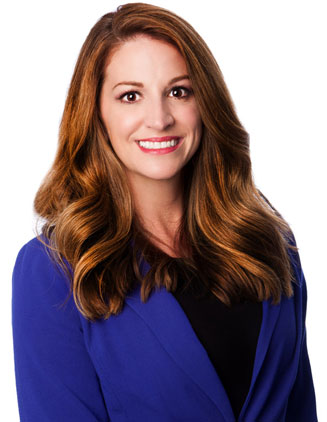 Faith Zydowsky, Vice President
Faith joins the Sierra Container Group with 12 years of combined hauling and supplier experience within the Solid Waste and Recycling Industry. With a focus on key account management and strategic market development, Faith consistently exceeds customer expectations and hurdles every obstacle in her path. Faith's success can be attributed to her relentless pursuit of customer service and her love of building lasting relationships across the industry. Faith serves on several NWRA committees and is the Chair of Fundraising for the Women's Council. She has a bachelor's degree from Florida State University.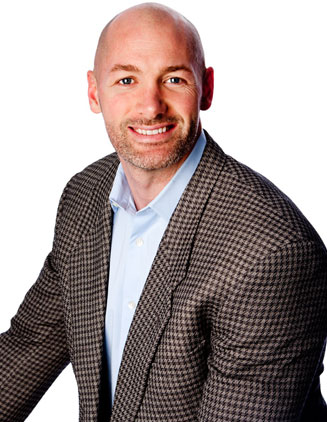 Sean Mason, Vice President
Sean joins the Sierra Container Group with over 10 years of experience in Operations, Sales, Training and Business Development. His accomplishments include building meaningful relationships, developing strategic partnerships and navigating complex negotiations with large National Accounts. Sean's greatest strengths are his creativity, drive and ability to listen to his customers and deliver solutions that create value and solve business challenges. Sean has a passion for learning, serving and family. He has a degree in Business Communications from UCONN. A Bostonian at heart, Sean and his wife now live in Georgia.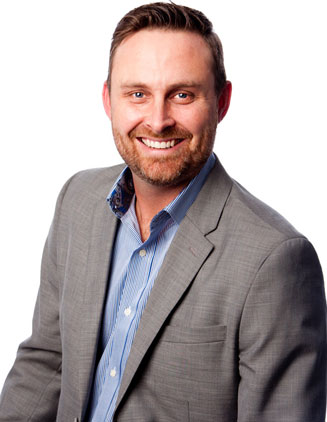 Rob Eck, Vice President
Rob joins the Sierra Container Group with 9 years of experience in the Solid Waste and Recycling Industry. He has a passion for working with people to help solve their problems and deliver creative solutions that can have long term positive results. This applies to both his professional and personal life and is the result of always treating others how they want to be treated. With a focus on People, Sales and Business Development Rob's ability to connect and collaborate has delivered value for countless customers. Rob currently serves on the Board of Directors for Recycle Florida Today and acts as the Communications Committee Chair. He is also an active member in the Future Industry Leaders Alliance (FILA) of the National Waste and Recycling Association. Rob holds a BS in Business from Wake Forest University where he graduated Cum Laude. He calls the Sunshine State his home where he lives with his wife, two children and lots of animals.