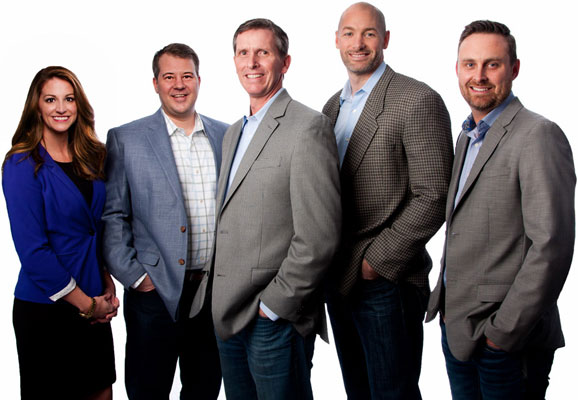 At the core of Sierra Container Group is a strong team of vastly experienced professionals with the mission of ultimately delivering value every day to its customers and stakeholders. Sierra believes in "return on energy" and "driving out waste" to appropriately serve and support the fantastic people and organizations that comprise the solid waste & recycling industry. This industry provides a valuable service to our communities in keeping our streets clean and safe; it only makes sense that the industry service providers have access to the tools to get the job done efficiently, effectively and safely. Through our service, technology and container offerings, Sierra Container is proud to serve and support our customers' businesses on this quest.
Our Core Values
Service – Pledge to listen, understand and work tirelessly to deliver on our promises to those we serve.
Integrity – Do the right thing in every situation; stand by our word and take responsibility for our actions.
Entrepreneurship – Take risks in pursuit of excellence.
Relationships – Build longstanding and meaningful relationships based on respect, responsiveness and trust.
Responsibility – Commit to work "for the good of the industry" and to continuously improve.
Appreciation – Recognize and be grateful to those we serve, and to those who serve us.
Through decades of experience, Sierra's team has learned extensively about running a business and supporting customers. Now, it is time to apply this experience. Sierra differentiates itself by its transparency to the market and access to decision-makers. Our customers will work with a Sierra team member that has the autonomy to make and implement decisions with the goal of creating value for the customer/market. Sierra lives "servant" leadership by seeing the future, engaging and developing others, reinventing itself continuously, valuing results and relationships, and embodying the values of the company.
Sierra applies its experience, beliefs and values in its offerings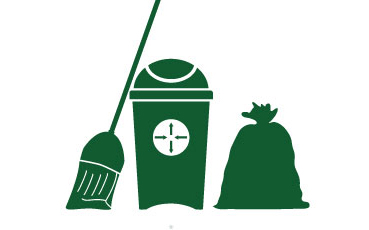 Container Management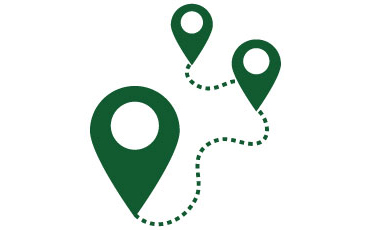 Data Management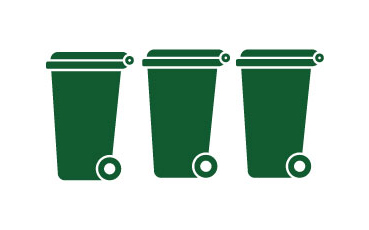 Containers